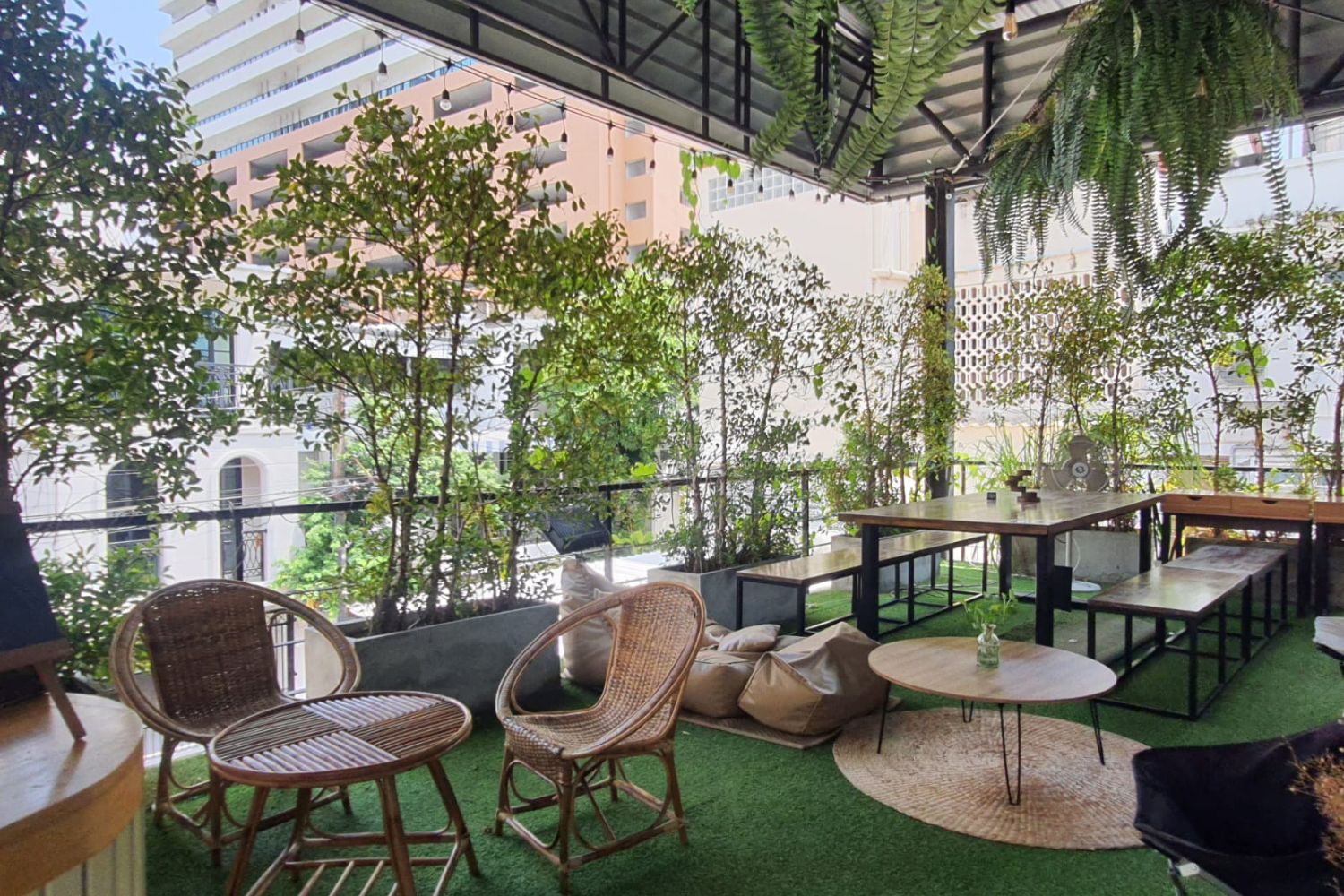 Happy People, Happy Community, Happy World
One individual and one community at a time!
While private classes are ideal learning platforms to address personalized needs, community classes are meant to provide a supportive and fun environment for Yoga and Meditation students of all levels to discuss relevant topics and to practice with other like-minded people.
UnionSPACE Ekkamai location will host the Community Classes on the first Sunday of each month (9:30am to 11:30am) from December 2023 to May 2024.  Refreshments such as coffee and bake-goods will be available for purchase at the café on site.  For people who wish to attend online, please contact Prema directly to request online meeting details; once confirmed, you will receive a email containing Zoom link, ID and Password for joining the Zoom online meeting.
Classes could be taught in English, Mandarin and Cantonese, based on group requirements.
The monthly community class is available free-of-charge in collaboration with UnionSPACE, an Asia-based public event space, a membership co-working space and a one-stop business hub.
November Group Class Recording